Coronavirus: Govt bracing for four million unemployed as COVID crisis accelerates
Therese Coffey says her department is ready for an increase in claimants and is "evolving plans" to cope.
Thursday 1 October 2020 06:11, UK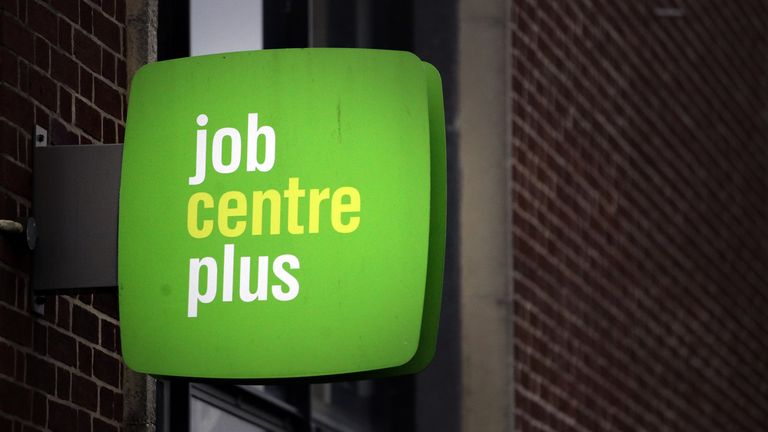 Britain's benefits system is bracing for up to four million unemployed in the coming months as the economic fall-out of the COVID crisis accelerates.
The work and pensions secretary Therese Coffey told Sky News her department was preparing to support that level of unemployed, but said she "genuinely hopes" that we do not reach that figure.
On a visit to promote the new £2bn Kickstarter scheme to get young benefit claimants into work placements, Ms Coffey said that her department has taken the Office of Budget Responsibility's (OBR) forecast and was planning around that scenario.
"I think we're in a number similar in terms of being ready to help people and trying to help them get back to work as quickly as possible," Ms Coffey said.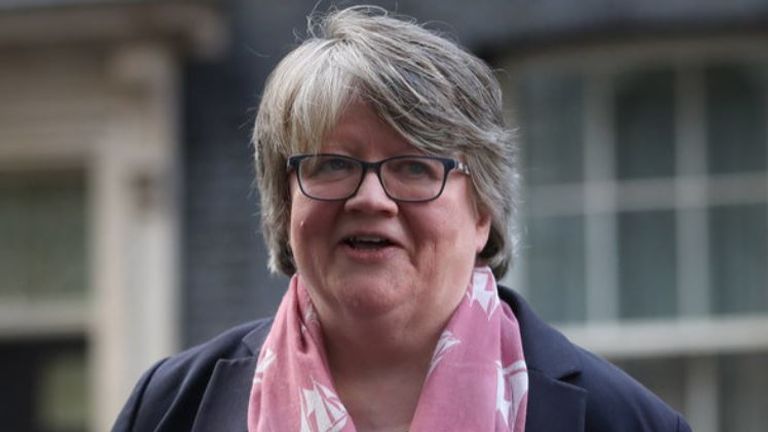 "We're bringing people into the organisation and in a COVID safe way in order to respond to the challenge.